Explore the Vehicle Exchange Colorado (VXC) Program in Fort Collins, CO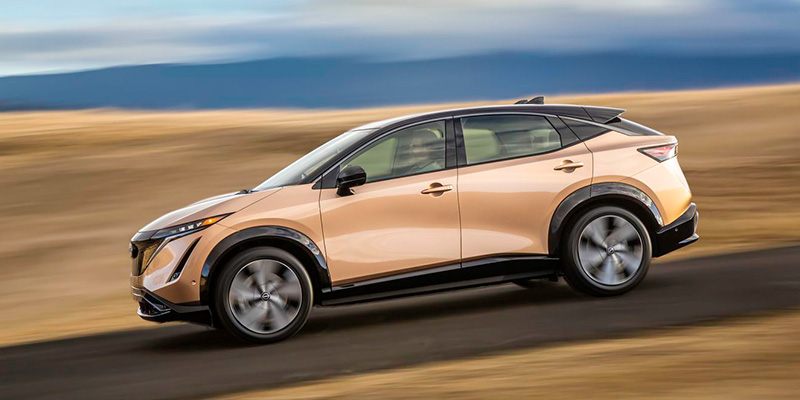 Reduce, reuse, recycle and SAVE with the Vehicle Exchange Colorado (VXC) program! The team at Fort Collins Nissan is here to connect you with new ways to save on your vehicle upgrade—and today, we're exploring one of the best rebate options on the market. Read on to learn more from your local Nissan Fort Collins experts.
What is the VXC program?
Electric cars can be expensive—which is why the VXC program can be so valuable to buyers like you who are ready to make the upgrade to an innovative Nissan electric car. This program supports qualified Coloradans as recycle or replace their high-emissions vehicles with cleaner, greener EV options. You'll walk away with financial support towards new Nissan electric cars, with little to no effort required from you.
How does the VXC program work?
The VXC program team will first pre-qualify you for the rebate. If you do qualify, you can work with any of the limited dealerships that participate with the program—including Fort Collins Nissan—to choose your dream ride.
Our team will take it from there, working with you to use the rebate to cover part of your up-front cost associated with your purchase or lease.*
*Only certain Nissans qualify for the VXC program at the time of this publication. Please speak with your Fort Collins Nissan sales associate to get the most up-to-date information.
Ready to learn more?
We're here to help. Connect with the team online or in-store to start your purchase journey today. We're located at 5811 S. College Avenue in Fort Collins, CO—just off the 287 highway.
Thanks for stopping by. We look forward to serving you.